Free SelfPix - Free Self Pics and Sexy Self Shots from young Males from all over the World!
Dear Visitors!
I am done! :D Since yesterday you have the possibility to upload your own Selfpix!
To upload selfshots, to vote and to comment you need a free Account.
You can find all the Links on the right "Menu-Side". Have Fun!!!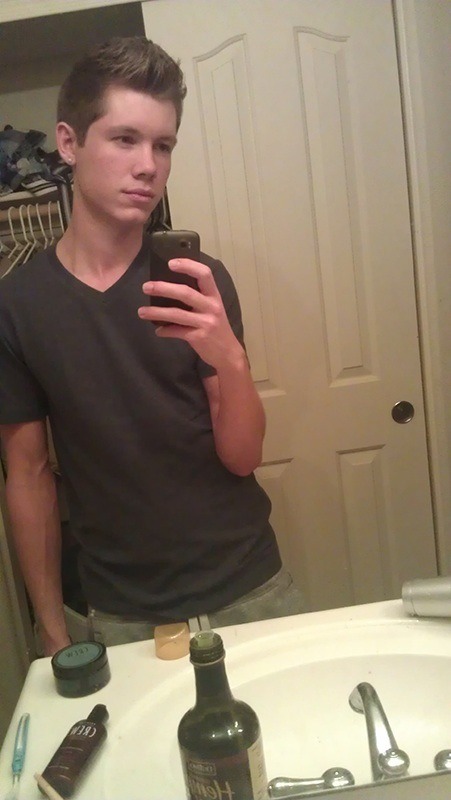 Here can you see Nude Mirror Pics from a good looking Teenboy. He lives in sunny California....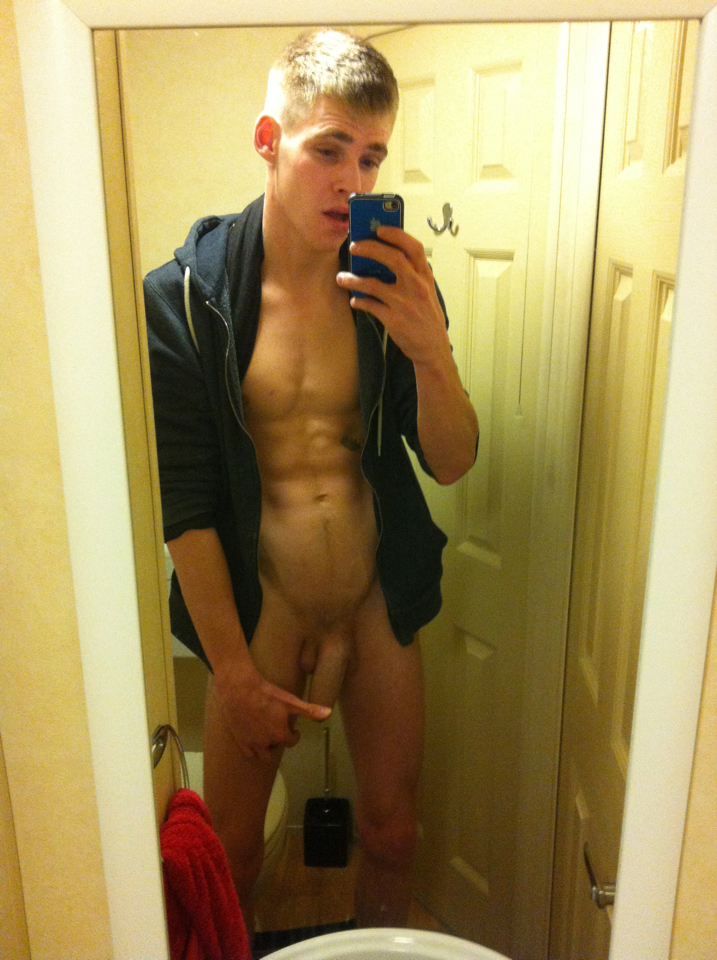 Here can you see a couple of hot Self Pics from a sexy  Blonde Teen and his nice uncut Stiffie!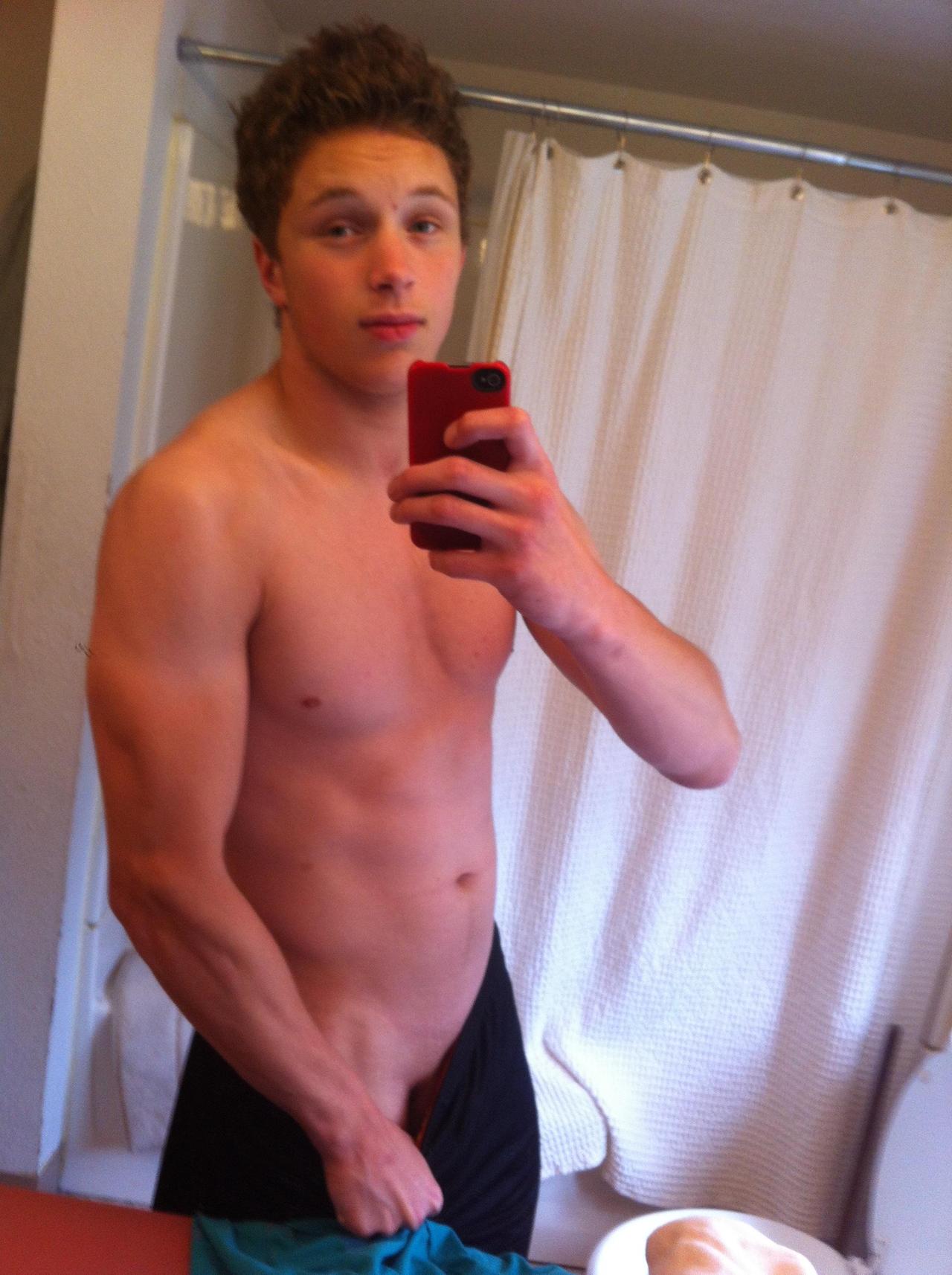 Sexy Self Pics from a hot young american Stud! To view all his Self Pics click on the blue Button below ;)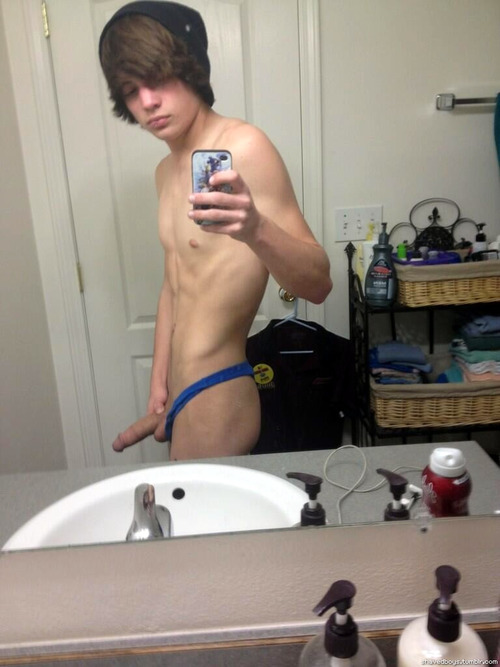 This Beanie Boy made this sexy nude self shot in his bathroom! He is 18 and is into boys and girls. Oh, and he is totally addicted to the internet... ;)